Each year, approximately 54,000 Americans are diagnosed with oral or oropharyngeal cancer. These are cancers of the mouth, tongue, back of the throat, and the tissue lining the mouth and gums. Early diagnosis is the key to successful treatment and recovery, which is why your dentist does a thorough check of your mouth during an exam. But if you're at risk for developing oral cancer or your dentist sees something that concerns them, they may recommend you undergo oral cancer screening.
What is oral cancer screening? And when is oral cancer screening necessary? Penn Dental Medicine has the answers to these questions and more.
What You Need to Know About
Oral Screening for Mouth Cancer
Discovering oral cancer in its early stages can give you the best chance of recovery.
Who Is at Risk for Oral Cancer?
You may be at an increased risk for developing oral cancer if you:
Use tobacco and/or alcohol.

Are over age 40.

Are infected by HPV (human papillomavirus).

Have had sun exposure to your lips.
Make sure to keep your dentist up to date if you have any of these risk factors, so they can keep them on their radar.
What Are the Signs of Oral Cancer?
If you are suffering from any of these symptoms for more than 14 days, contact your dentist for a checkup immediately:
Sores, lumps, or red or white patches in your mouth.

Sore throat.

Trouble chewing, talking, or swallowing.

Jaw swelling.

Numbness in your tongue or areas of the mouth.

Ear pain.

Trouble moving the jaw or tongue.
When Is
Oral Cancer Screening
Recommended?
During routine checkups, your dentist will carefully examine the inside and around your mouth, looking for white or red patches or sores and also lumps in your neck. This initial oral screening is painless and part of normal exam protocol.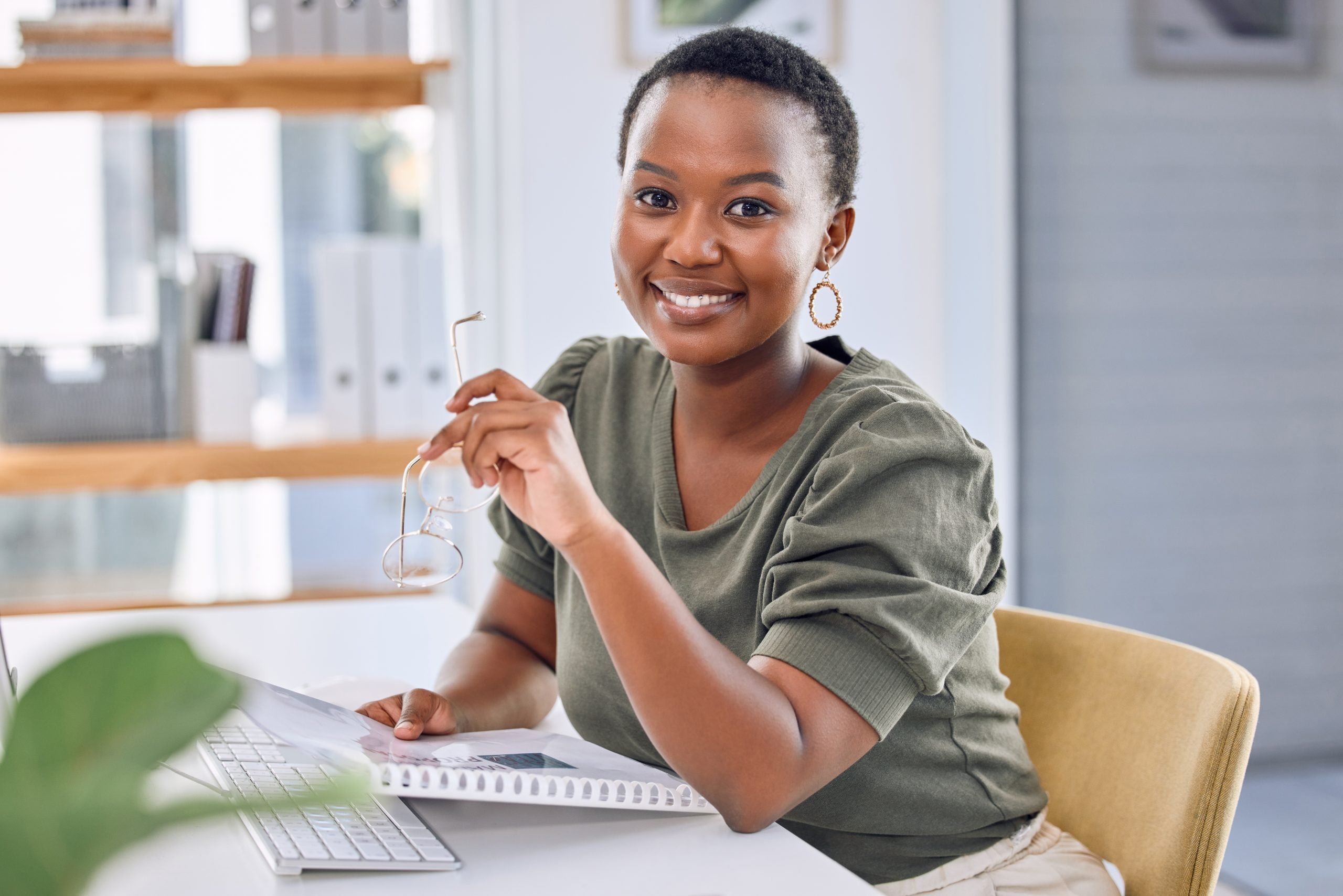 If your dentist notices any irregularities, they may recommend additional screening, which includes:
Rinsing your mouth with a blue dye that colors lesions or abnormalities.

Shining a special light into your mouth that highlights abnormal tissues.

Taking a photo to document the status of abnormal areas for future reference.

Taking a biopsy of the abnormal area and sending it to a pathologist.

Collecting cells from the area (cytology) and sending them to a pathologist.
Do All Dentists Do
Oral Cancer Screenings
?
Yes, all dentists at Penn Dental Medicine routinely examine patients for signs of oral cancer and can also do additional screening when warranted.
What Happens Next if You Have Oral Cancer?
Your dentist will refer you to an oncologist for the specific cancer treatment you need. You'll also work closely with the Penn Dental Medicine oral medicine department to help minimize treatment effects and discomforts such as sores, infections, dry or burning mouth, and jaw issues. You can read more about how the oral medicine department will help you in this complimentary whitepaper: "Oral Medicine at Penn Dental Medicine: Oral Conditions and Treatments."
Trust Penn Dental Medicine for Your
Oral Cancer Screening in Philadelphia
With early diagnosis the key to oral cancer treatment, please don't hesitate to visit us at Penn Dental Medicine for an exam and cleaning or if you are suffering from any suspicious symptoms. Experience our affordable, patient-centered care at our office on the University of Pennsylvania campus.
To schedule an appointment, call our office at 215-898-8965 or complete the form here. We look forward to helping keep your smile bright.