If you or someone you care for is living with HIV, you are not alone. The most recent statistics from the Centers for Disease Control and Prevention (CDC) show that approximately 1.2 million people had HIV in the United States at the close of 2018.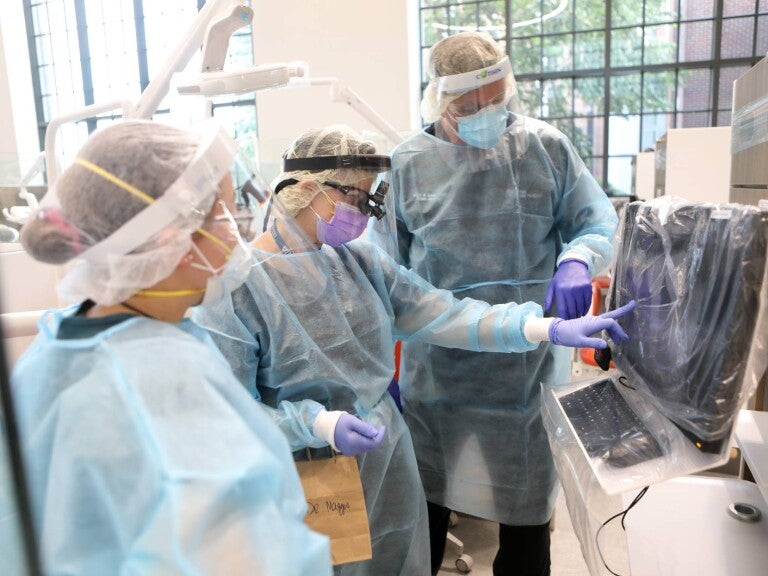 At Penn Dental Medicine, we provide dental treatment for HIV-positive patients. We are not only well equipped to address many of the oral health conditions associated with HIV, but we also have the benefit of operating in conjunction with the University of Pennsylvania School of Dental Medicine. This means that our student doctors are trained by leaders at the forefront of research in a number of areas—including the much-understudied area of the human immunodeficiency virus (HIV) and dental health (which we will explore in detail later).
In addition to providing safe, high-quality dental care for patients with HIV, we also strive to supply the most up-to-date information and resources. Our hope is to help educate patients, family members, and the community to better understand the relationship between HIV and dental care utilizing evidence-based research.